Minnesota Compass
Data to shape Minnesota's future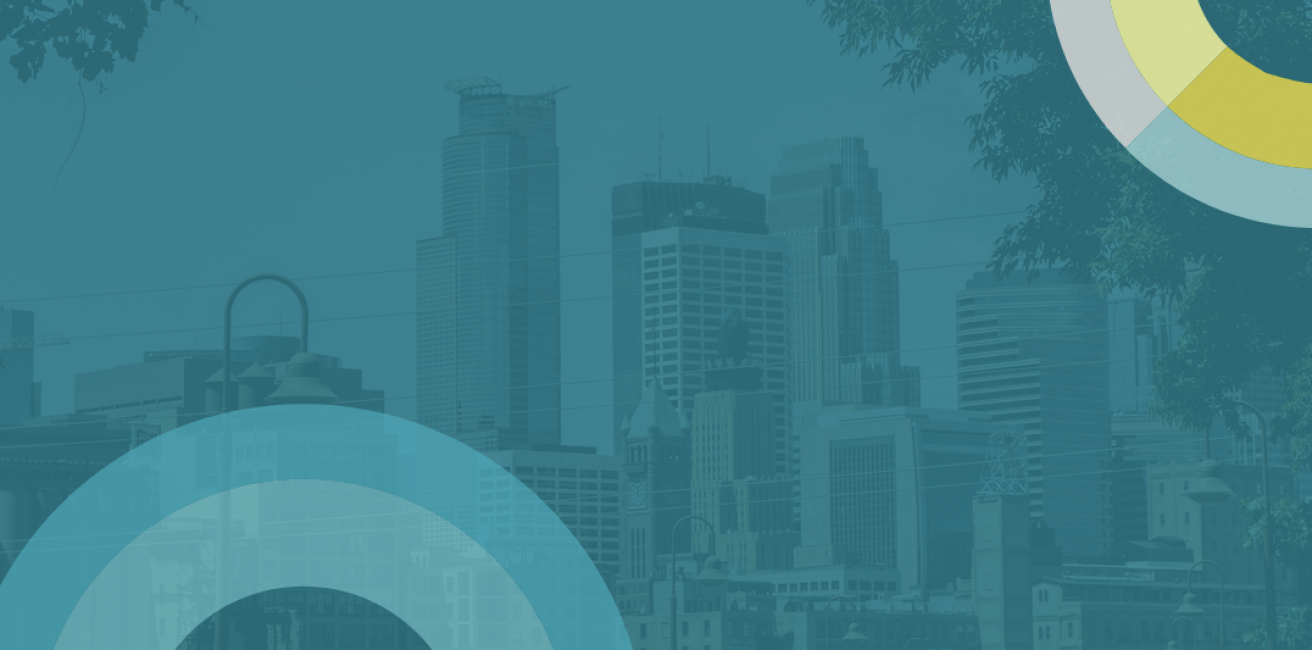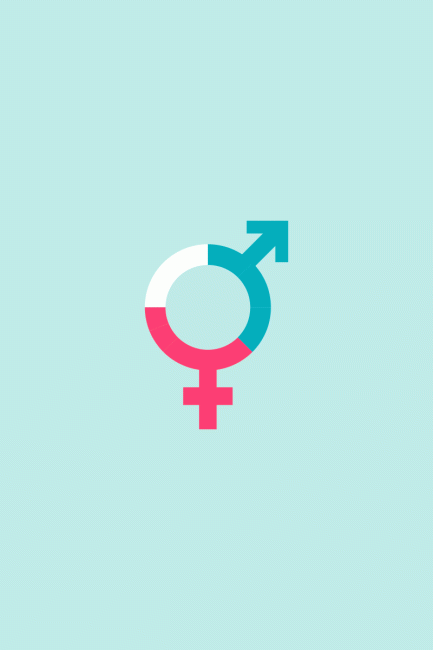 Data Visualizations
Minnesota Compass came to us with an extraordinarily complex website linked to an active ecosystem of outside tools - two different graphing engines and a custom data building tool. We merged all of the display under the hood of a single website, conducted a huge branding overhaul, and greatly simplified the user experience throughout.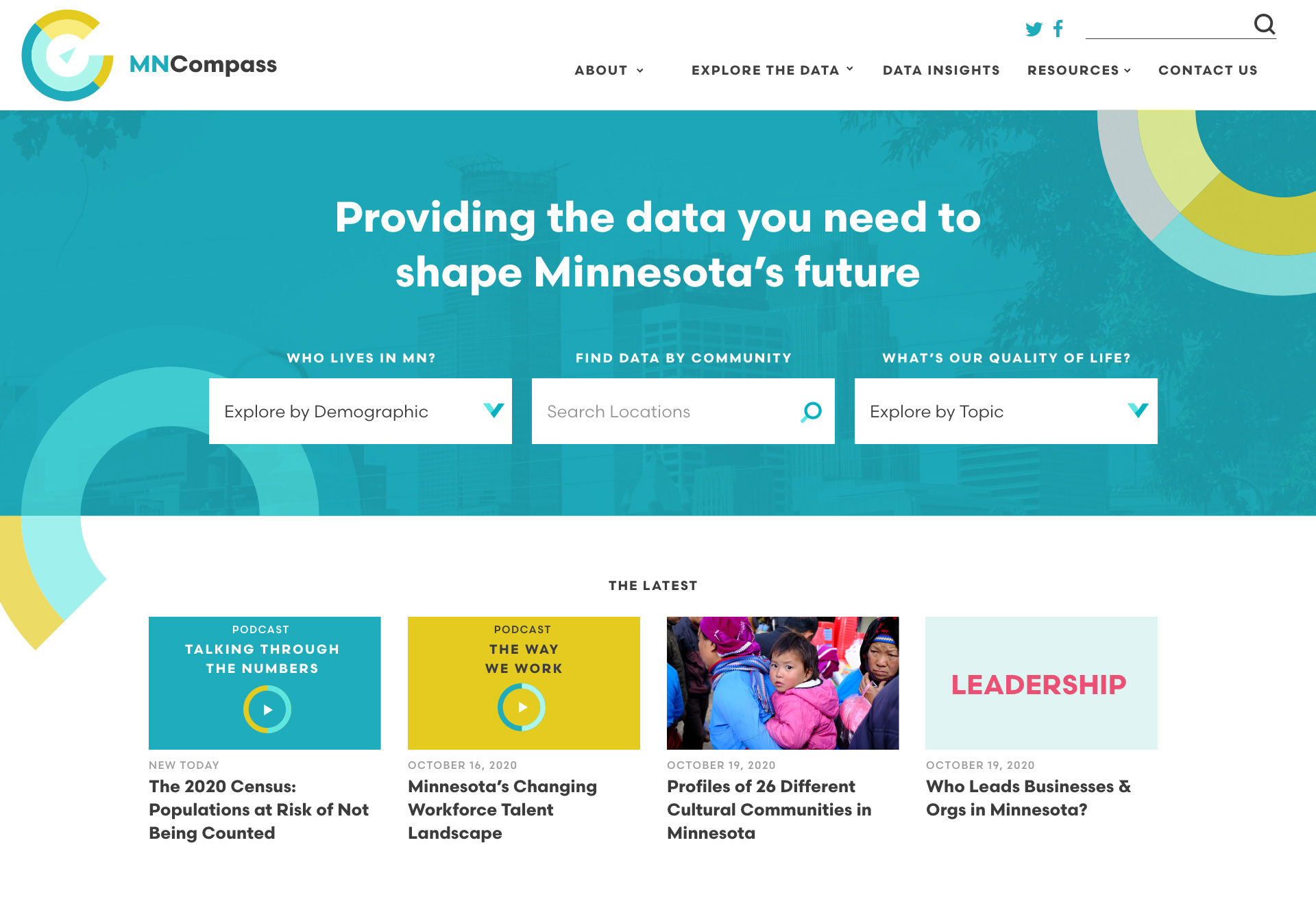 User Validation
During the usability testing phase, we heard rave reviews from existing users. We were particularly thrilled to hear people talking excitedly about "all this new data content." In actuality, the data was there the whole time, but they weren't able to find it. The user experience was so vastly improved, they thought the data features were new!
The Us Creative Works team are crazy geeky smart, insanely creative, well-organized, always, always gracious, and never condescending. Throw in their great senses of humor and you have a dream web development team! It is such a pleasure to work with them. The result of our collaboration is a website that is highly functional, great looking, and easy to update—just what we asked for, and more.
-Sheri, Minnesota Compass