Bush Foundation
Strategy, creation and ongoing support.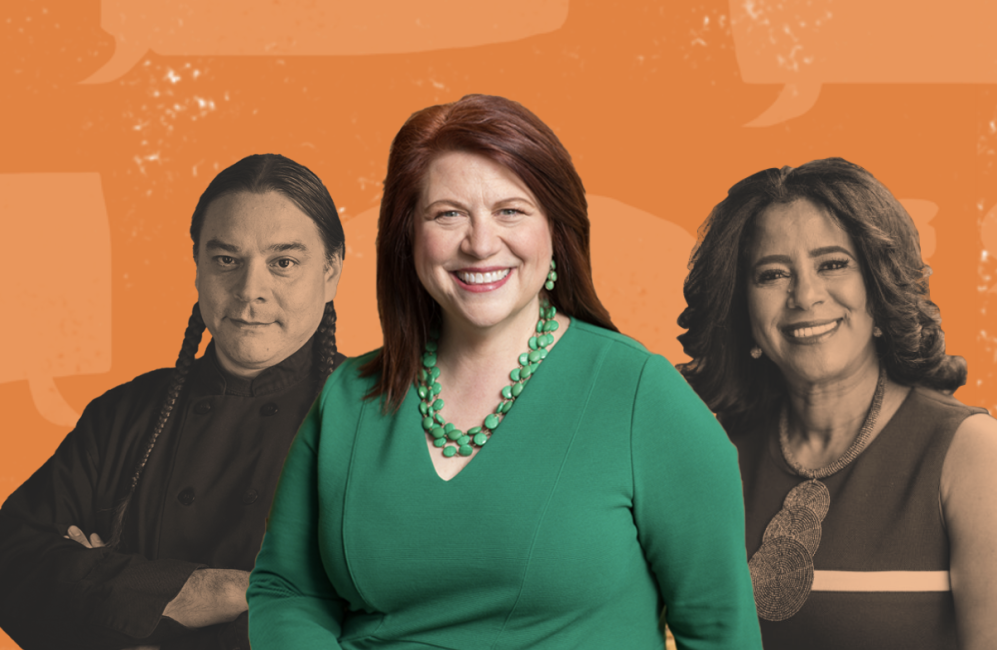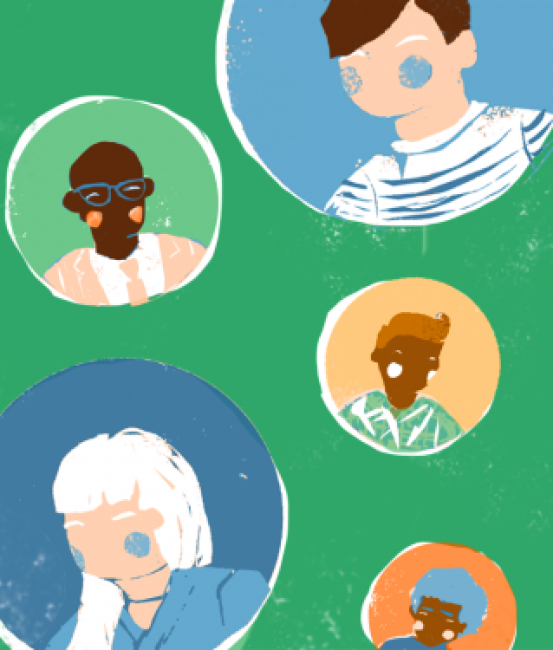 A long-lasting partnership
We have a deep partnership with the Bush Foundation and support all their digital properties. From website design to content assistance and everything in between. We are an integral part of their communications team—ready to jump in on a myriad of projects.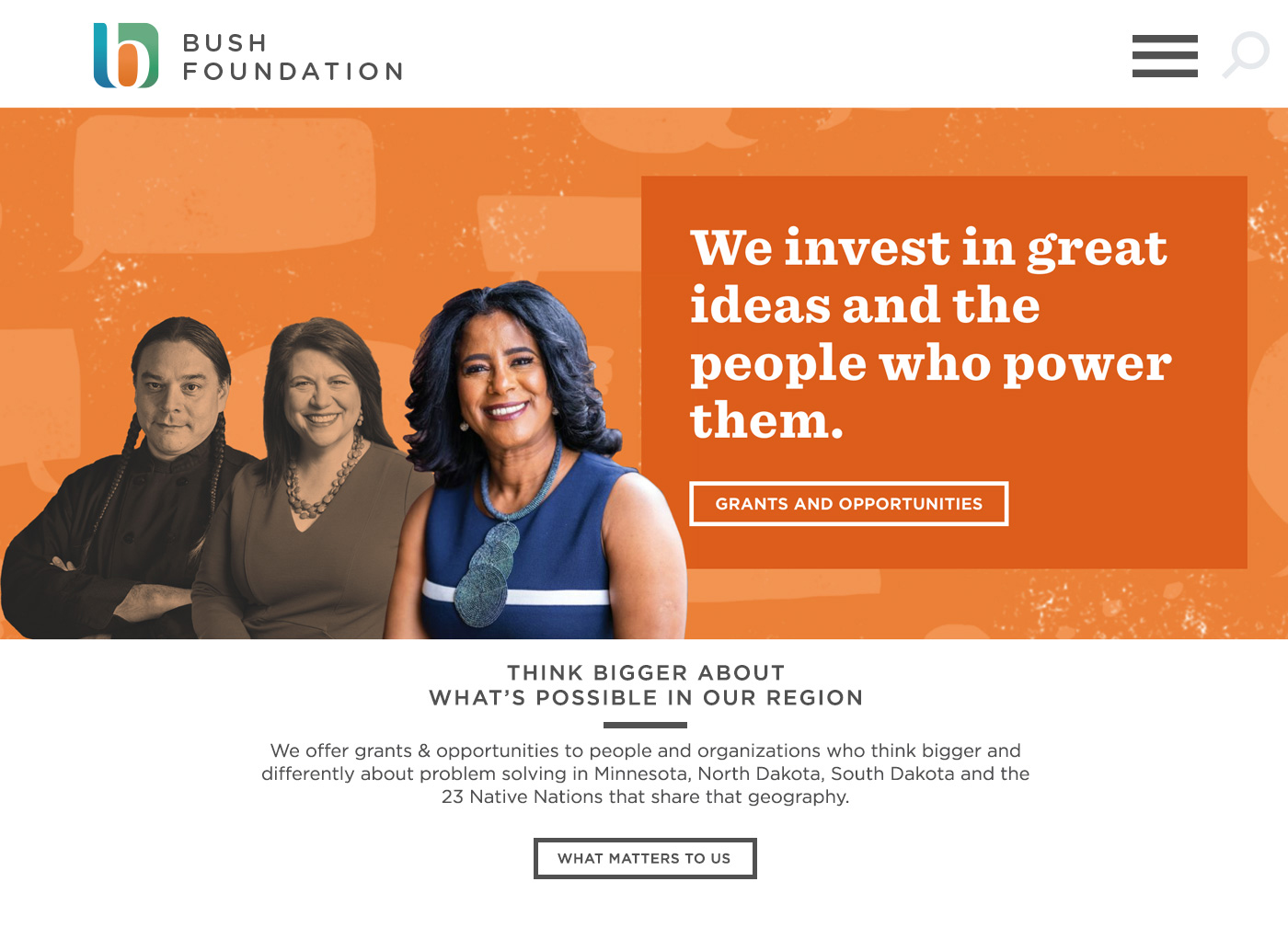 Integrations & more
The Bush Foundation site is a great example of our ability to manage complex development challenges. Visitors can search thousands of past grantees by year, topic or keyword. Those grantees are pulled in dynamically—each day—from a Salesforce database into Drupal. Users can easily view deep amounts of data without staff needing to duplicate any work.
The site also features scheduled publishing, animated illustrations and infographics, Formstack integration and Mailchimp integration.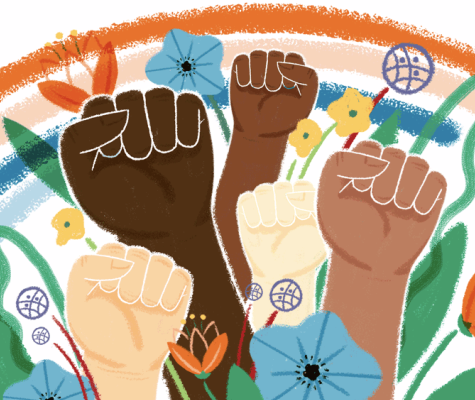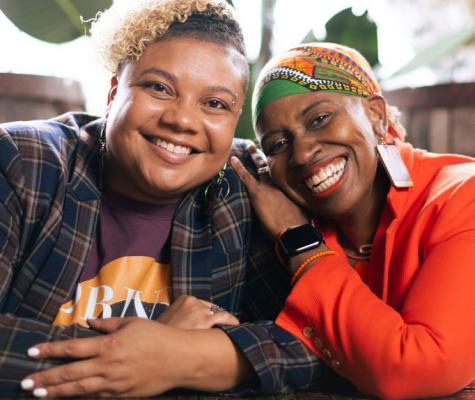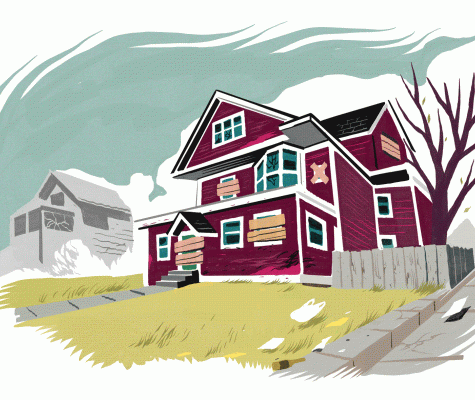 The power of story
The Foundation offers fellowships and grants to truly amazing people—people with big ideas. We strategically weave their stories into the layout at every turn. These grantees elucidate the Foundation's work and priorities. We continuously add storytelling tools that help those stories shine.
bringing multiple sites together
Over the years, we have worked to bring multiple Bush Foundation websites together under one easy-to-manage platform.
integrating offline tools
From a custom Salesforce integrations utilizing an API to more lightweight integrations with Mailchimp, the site plays well with the Bush Foundation's operational tools.
compelling storytelling
We collaborated closely with the Foundation to tell their story. We layout their quarterly, online magazine, bring infographics to life and more.