IATP
Creating fair food & agriculture.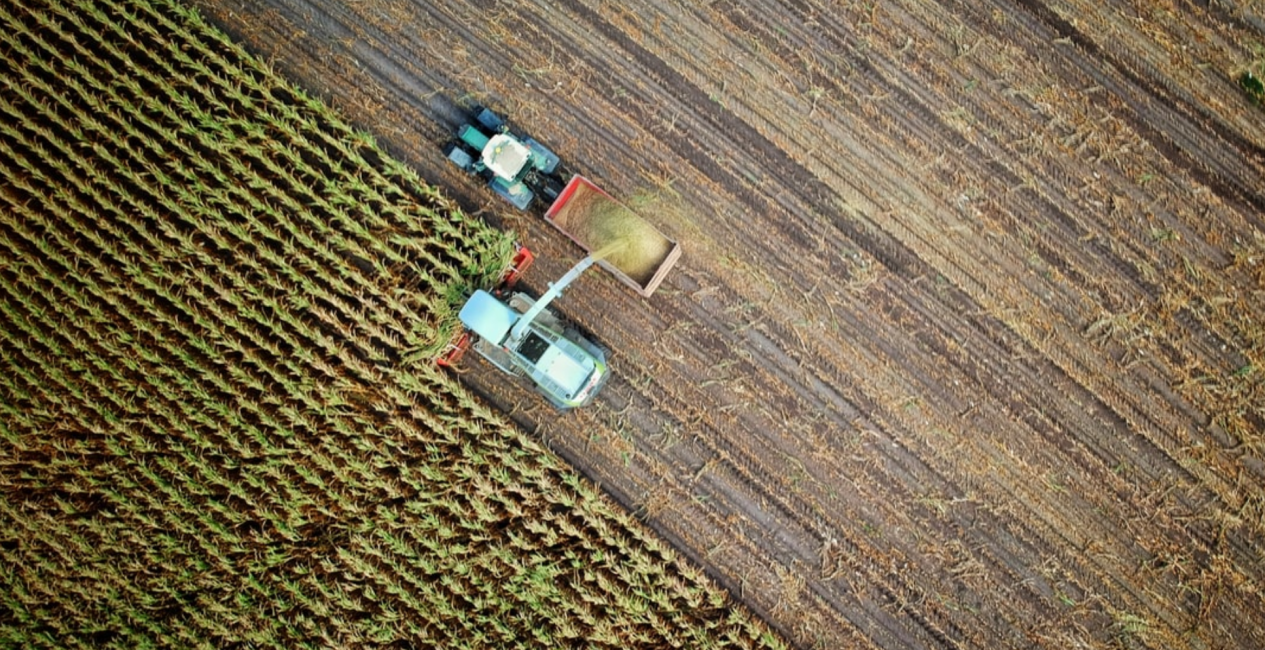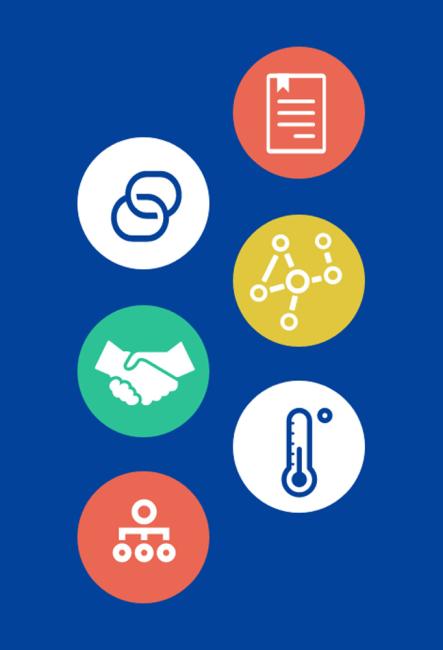 Incremental change
IATP wanted their site to be more flexible and graphics-heavy. However, when we started working together, they had just launched a new design and weren't ready to jump into a full-fledged overhaul. So instead, we worked together to identify which areas of the site could make the most impact. By focusing on these key changes, we completely changed the way the site looks while giving them infinitely more layout options and flexibility. We look forward to further iterations in the future!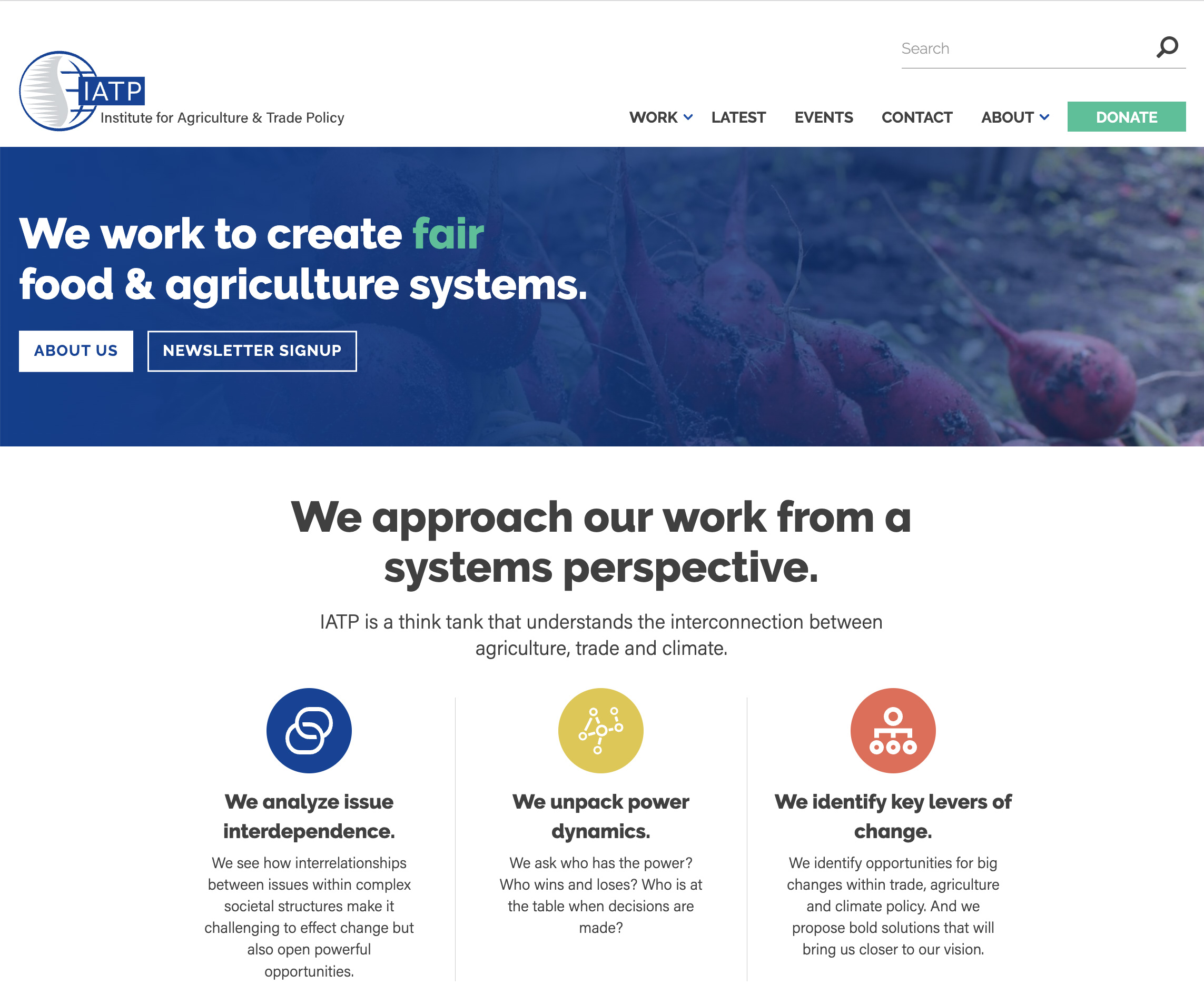 Explaining complex work
We have partnered closely with IATP to help explain the complex nature of their work. We helped them describe the "systems perspective" they bring to agriculture, trade and climate that is understandable to both the lay person and the policy wonk. We have also given them storytelling tools to describe and promote concepts—such as agroecology—that they see as the key levers of change towards sustainability.