Under-Told Stories
Journalism for our world's biggest challenges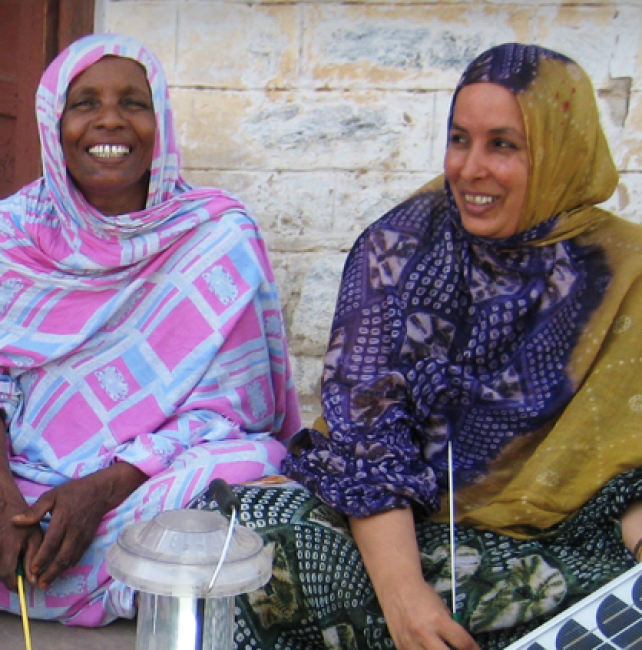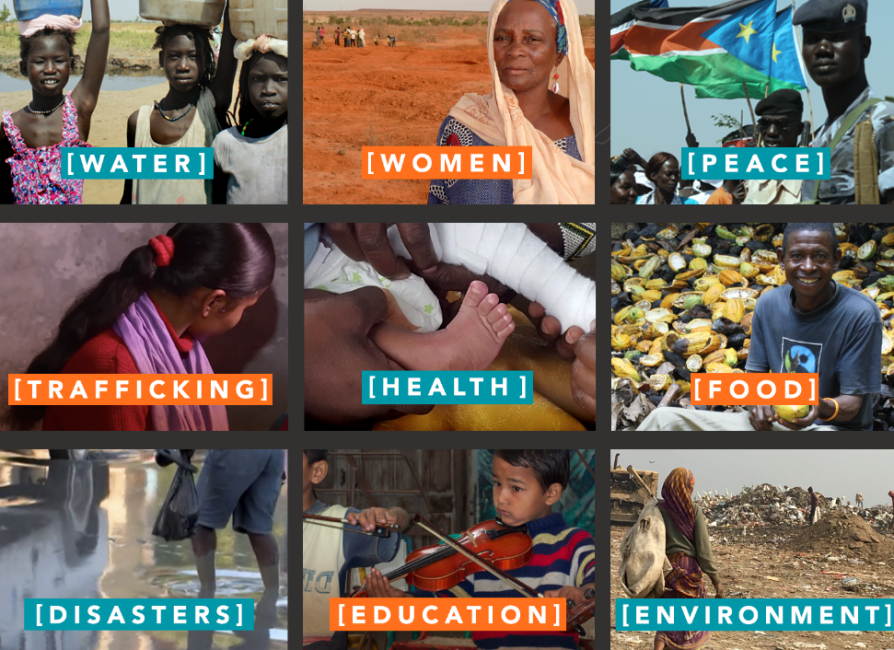 Moving beyond broadcast
Under-Told Stories is an international journalism project focused on the under-reported impacts of global poverty. Their stories are regularly featured on the PBS Newshour, but they wanted each story to have life beyond broadcast.
We created a WordPress site where viewers and educators can explore enhanced content—from statistics to 360 video and more—in a way that gives more depth to their content while also extending its shelf life.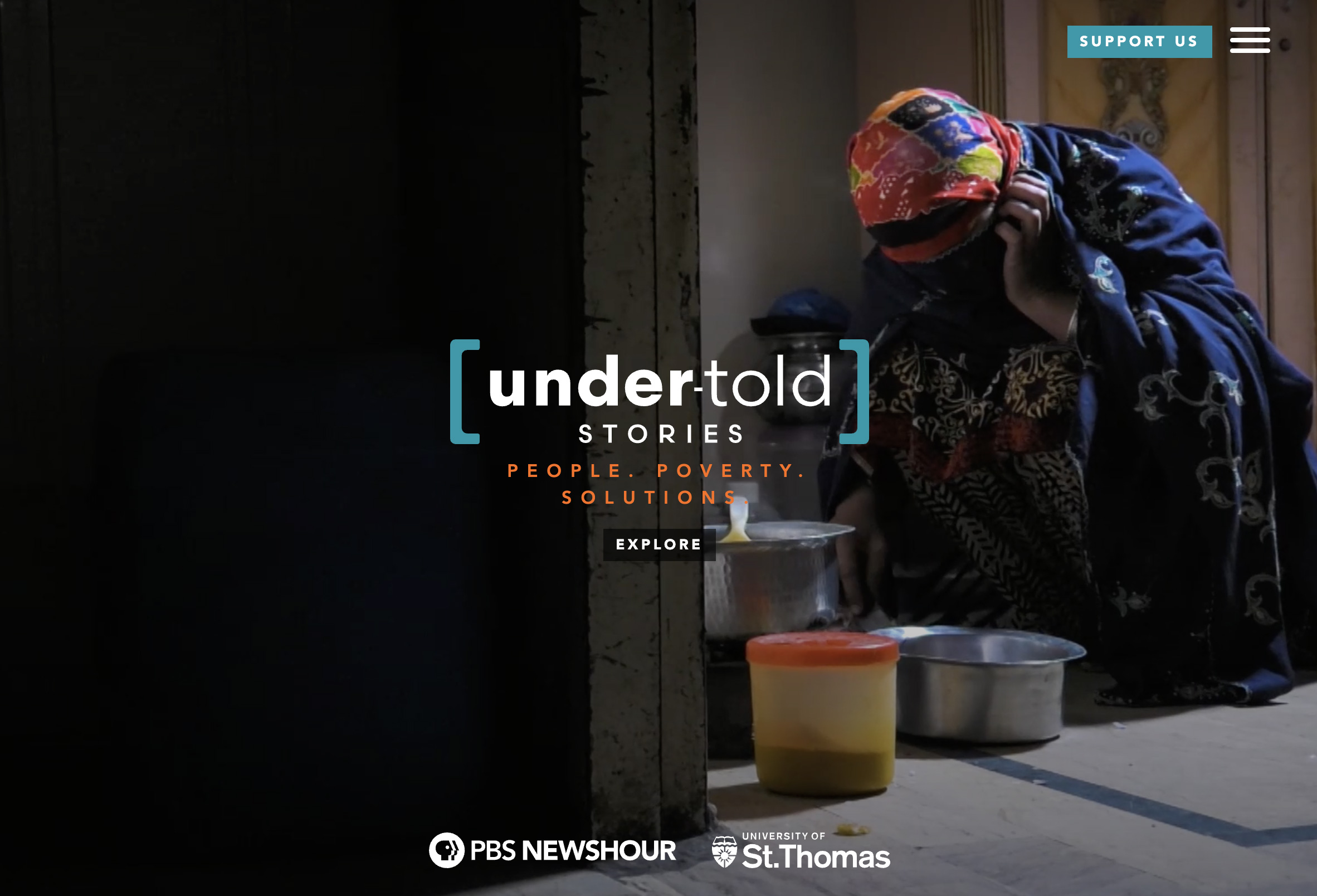 Up close & personal
The design puts people's experiences front and center. Prominent video gives—quite literally—close-up glimpses into lives, experiences and places.