RS EDEN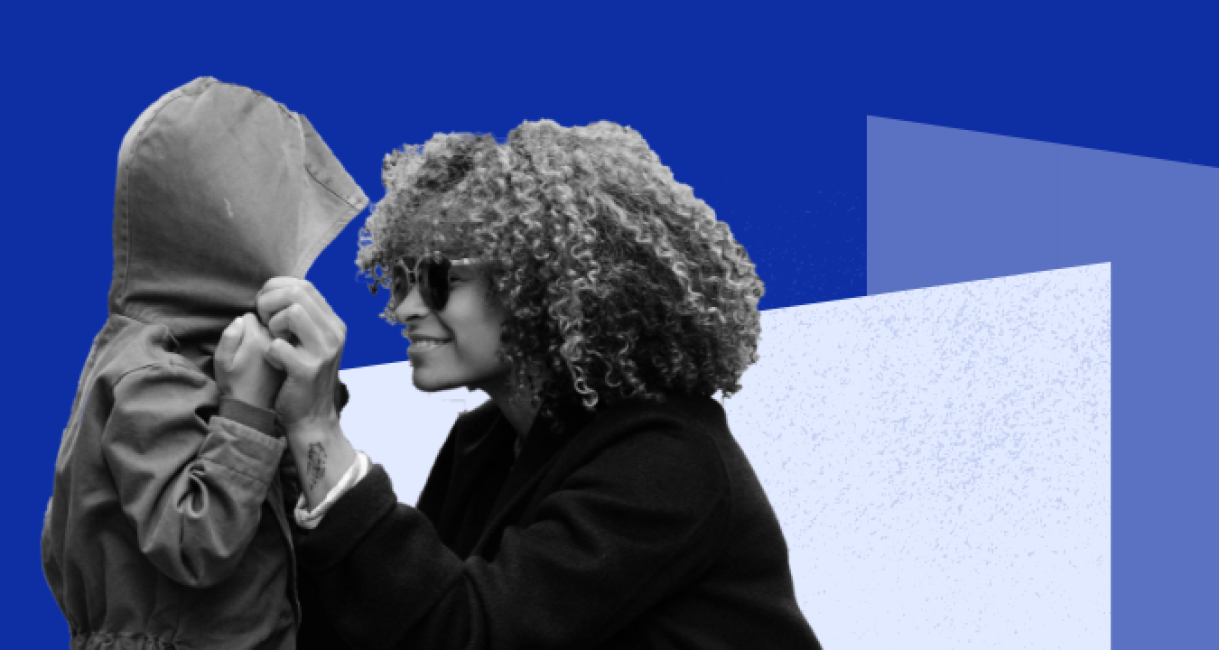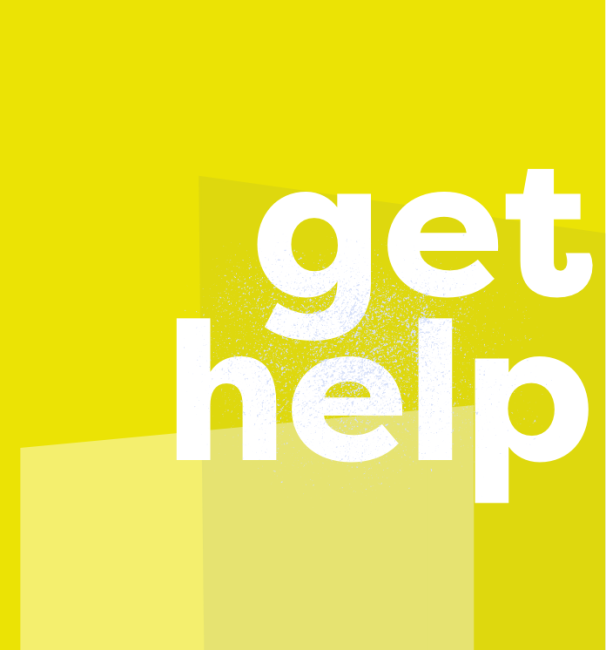 An inviting brand
RS EDEN provides supportive housing, reentry and substance use recovery programs. Their offerings are exceptionally "low barrier". They don't turn people away, even if their histories are complex—incarceration, drug use and more. We brought that welcoming spirit to the foreground. Their new website shows that new beginnings are possible and offers clear paths for how to get started.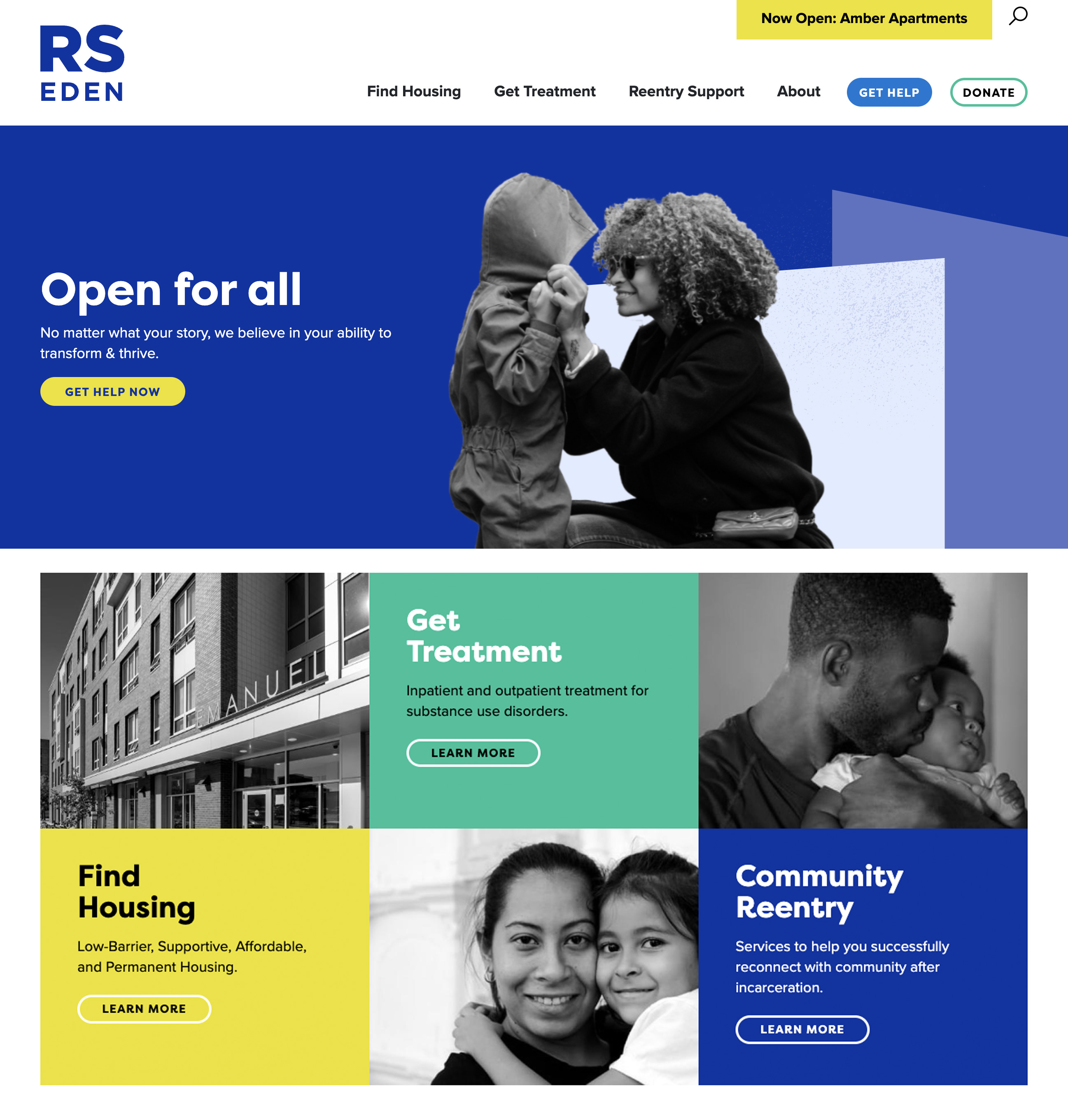 Clear & direct
We worked closely with RS EDEN to reimagine how they talk about their services and spur visitors to action. From conducting keyword research to talking with stakeholders, we learned what potential clients most wanted to know. The services, stories and treatment outlines answer all those questions. But the information never gets in the way of quick action.
For instance, potential clients used to choose from multiple phone numbers as their first point of contact. Now, they have a simple "Get Help" button with just a few questions.
We really enjoyed working with the team at Us Creative. They were able to listen to our vision and create a site that showcased our work and our mission. They led the process smoothly, with clear deliverables and deadlines so we knew exactly what to expect and when. We love our new site and also know we can come back to them anytime for future updates!