Northside Achievement Zone
Giving scholars a brighter future.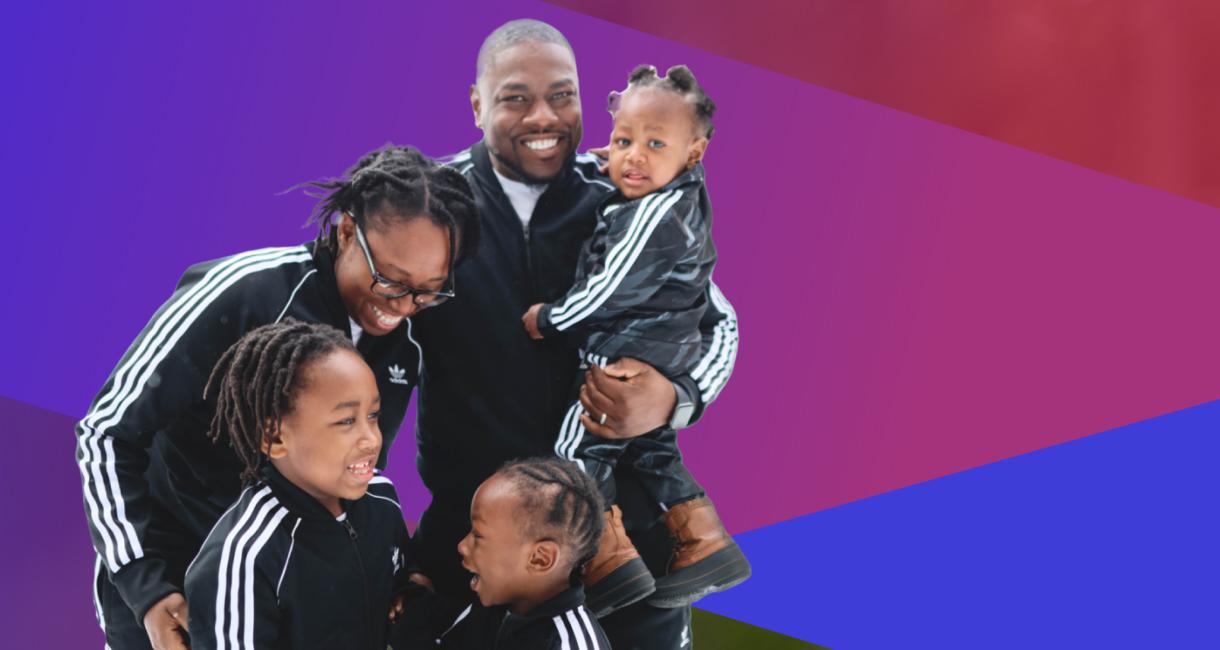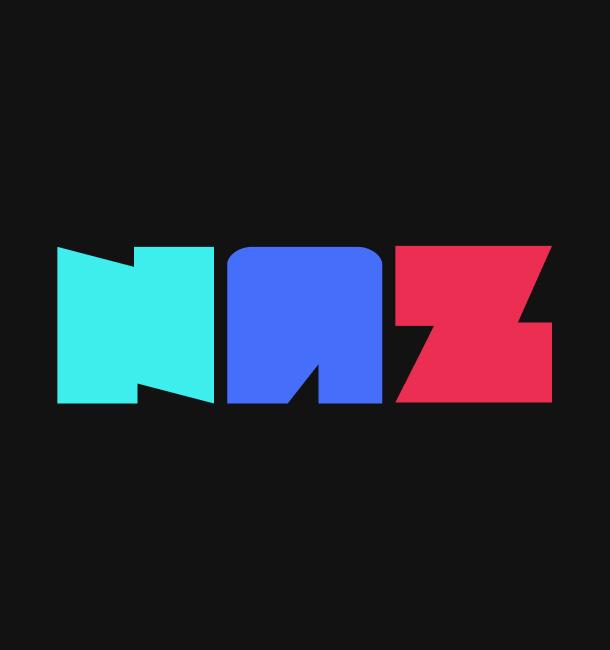 Ending generational poverty
The Northside Achievement Zone envisions a prosperous North Minneapolis—where all children of color are healthy, secure, and academically successful, ultimately realizing their unlimited potential. NAZ aims to reduce educational and social disparities on the Northside by offering both scholars and their families free services for academics, housing, career, health, and more. To support their mission, NAZ needed a strong brand supported by a website that could communicate to all their different audiences.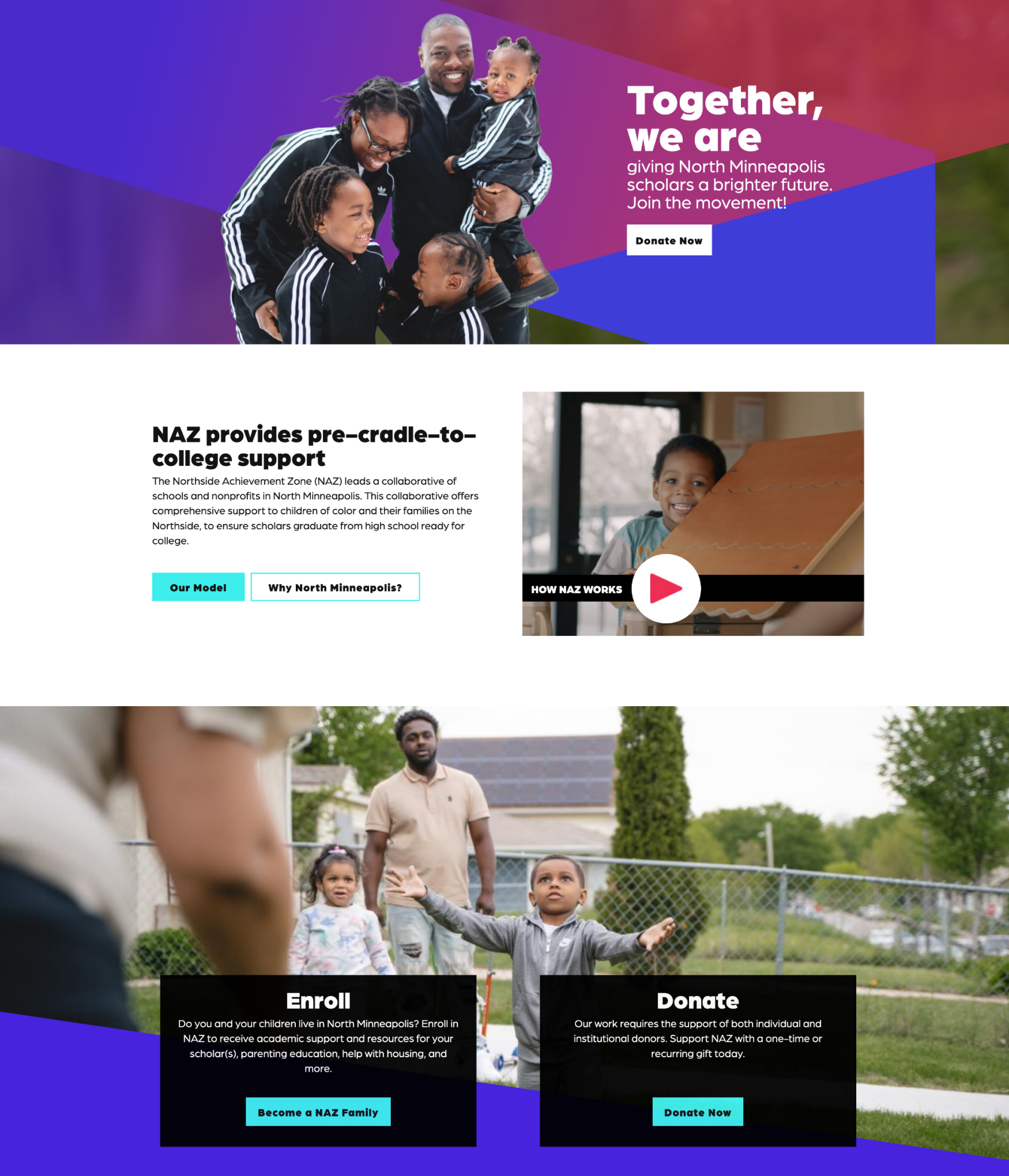 Connected to their audiences
Northside Achievement Zone's website needed to communicate to a variety of audiences while still retaining the human connection vital to a place-based collaborative. NAZ's website expresses their mission, shows how they achieve goals and celebrates its families in order to inspire site visitor to join them—whether through partnerships, becoming a NAZ family or donation.
To inspire action, we refreshed the NAZ brand entirely—from logo to brand assets to content tone. The new brand conveys energy,  hopefulness about the future and  pride for the Northside community. Bright colors and a bold logo give NAZ a timeless and youthful look.