MN Film & TV
Supporting film & television in Minnesota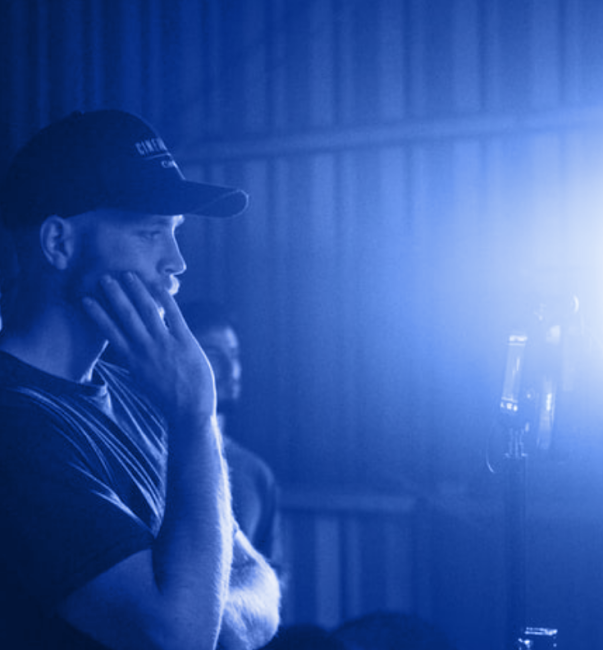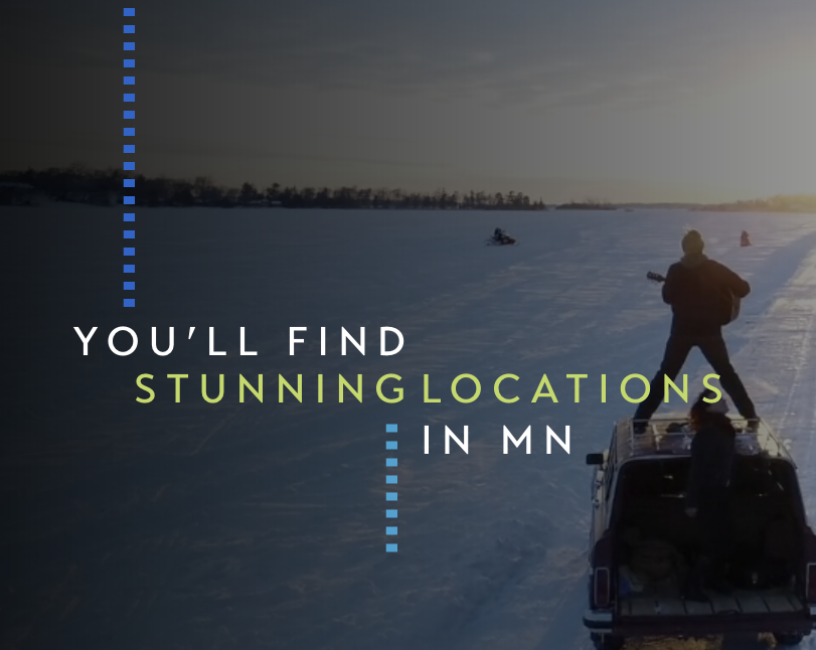 Making the case for MN production
Minnesota Film & TV is a nonprofit devoted to supporting film & television production in Minnesota. We worked with them to build a strong narrative to answer "Why film in Minnesota?" The answer—great incentives, stunning & diverse locations, and experienced crew—permeates every aspect of the site and compels people to action.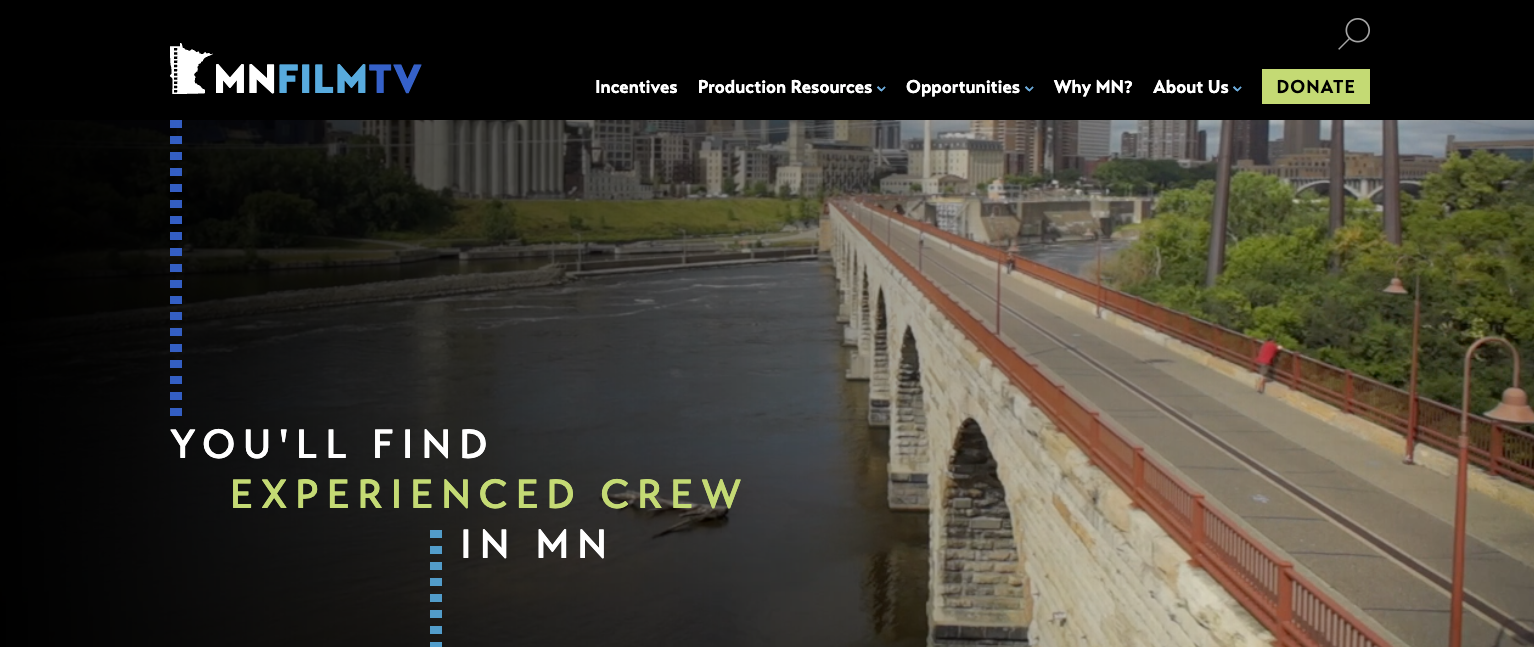 Easy updates. Easy branding.
The new online brand is strong and easily recognizable. It is also easy to work with.
Minnesota Film & TV has a small but mighty team. We always create websites that are easy to edit. But in this case, we also created brand elements that are easy to apply—both online and in print—so internal staff are empowered to carry their brand forward without relying on external vendors.