Minnesota Center for Environmental Advocacy
Showcasing a long history of success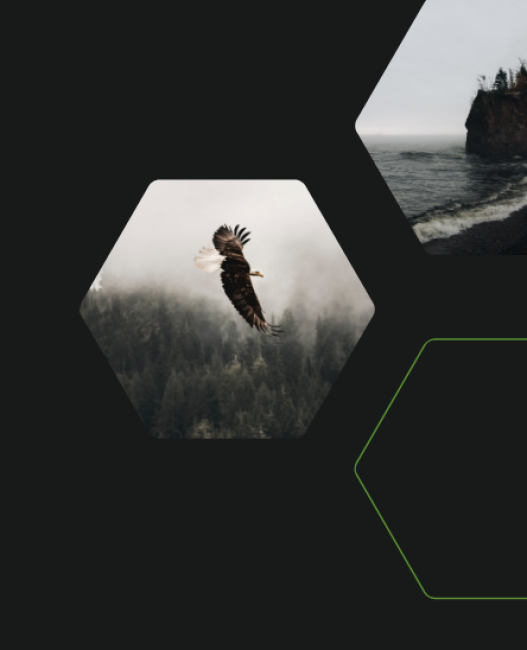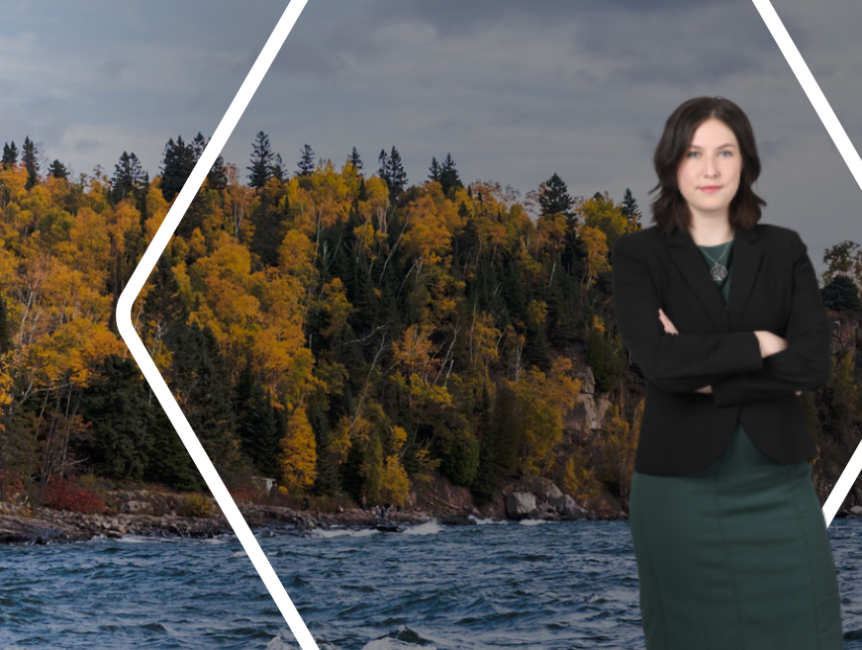 Conveying strength
MCEA, the Minnesota Center for Environmental Advocacy, has a long, impactful history of enacting, strengthening and enforcing smart environmental laws.
We evolved their brand to capture their tenacious spirit, winning reputation and deep scientific roots. When users visit the site, both the brand and content immediately tout their effectiveness.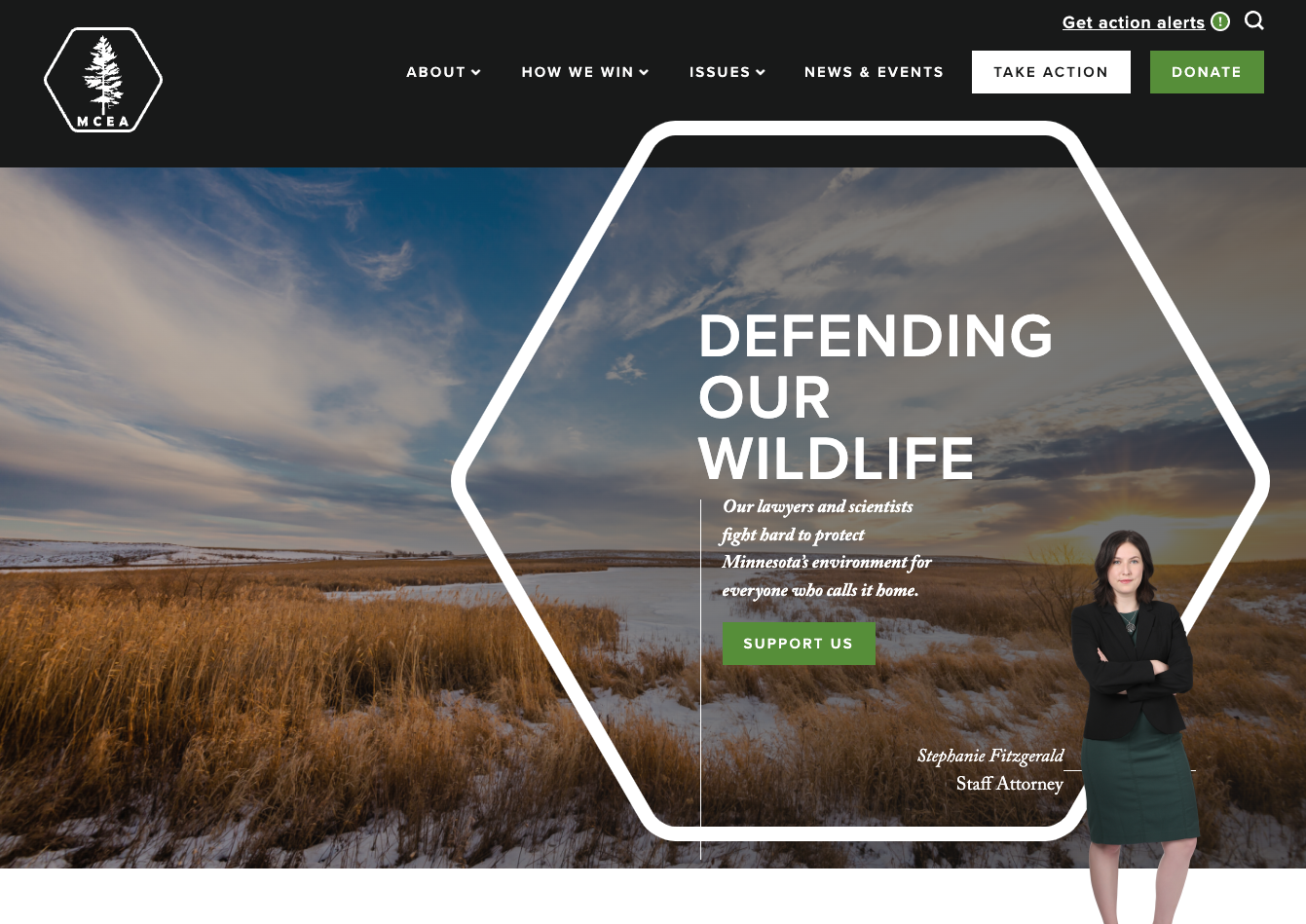 History that tells a story
As part of the redesign, we created a searchable database of legal battles—both active and decided—that tell a high-level story of MCEA's massive impact. The battles also tell a story of what MCEA works on, and provides a springboard for diving deeper into a wide variety of environmental issues. 
The depth and breadth of MCEA's work was both an asset and a challenge. Their previous site had hundreds of out-of-date pages detailing their areas of work. The new site is concise and scannable—telling visitors only what they need to know without weighing them down. The lighter approach is more successful for engagement and much easier for staff to manage.
Many paths to action
Regardless of what path a user takes into the site, there are ways to engage—no matter your interest.
engagement is up
Year over year since launching, traffic is up and bounce rates are down. People are arriving and finding what they need.
strong, unique branding
In a sea of environmental organizations, MCEA's site stands apart. It is unique and authentically reflects the spirit of the organization.
editorial ease
The new site architecture was created with staff capabilities and calendars in mind. It is robust, but manageable within existing workflows.