Jerome Foundation
Supporting innovation in art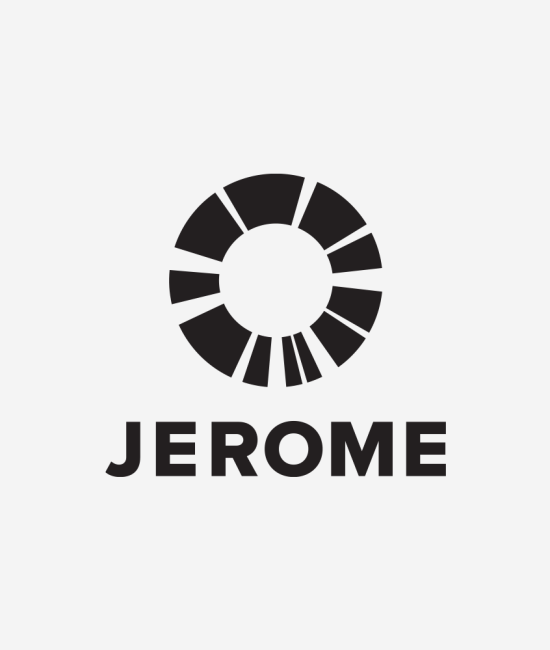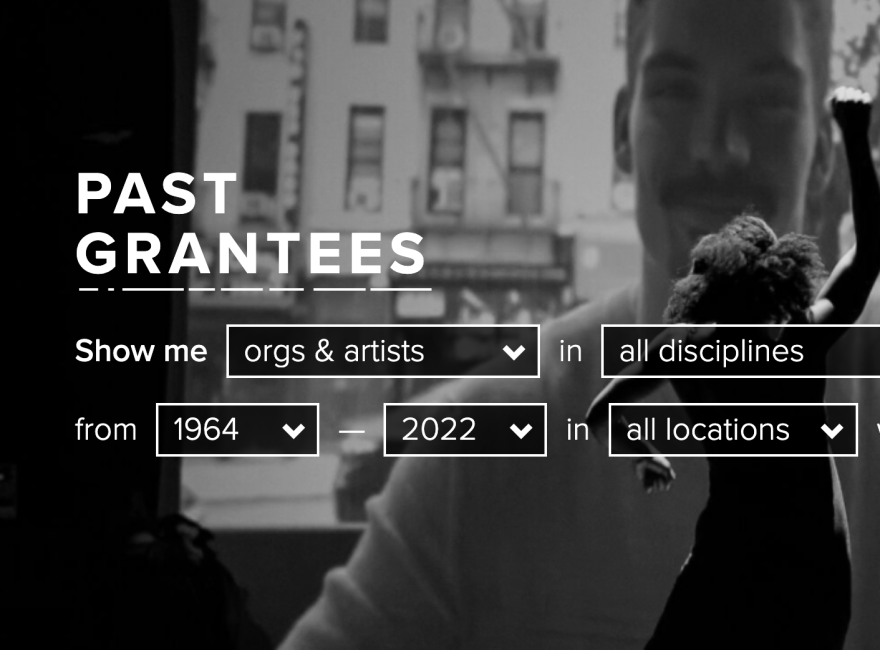 Capturing Innovation. Supporting artists.
The Jerome Foundation supports the creation, development, and presentation of new works by early career artists.
We helped the foundation reshape their site around the needs and stories of Grantee artists and arts organizations. We worked together on a full visual rebrand, including a logo redesign, that captured the innovative spirit of the artists they support and the legacy of their founder, Jerome Hill. At every turn we worked to captured the passion of this dynamic arts-centered organization.
The result is a bold, modern black and white brand that speaks to the artists Jerome serves and clearly outlines opportunities.