Friends School Plant Sale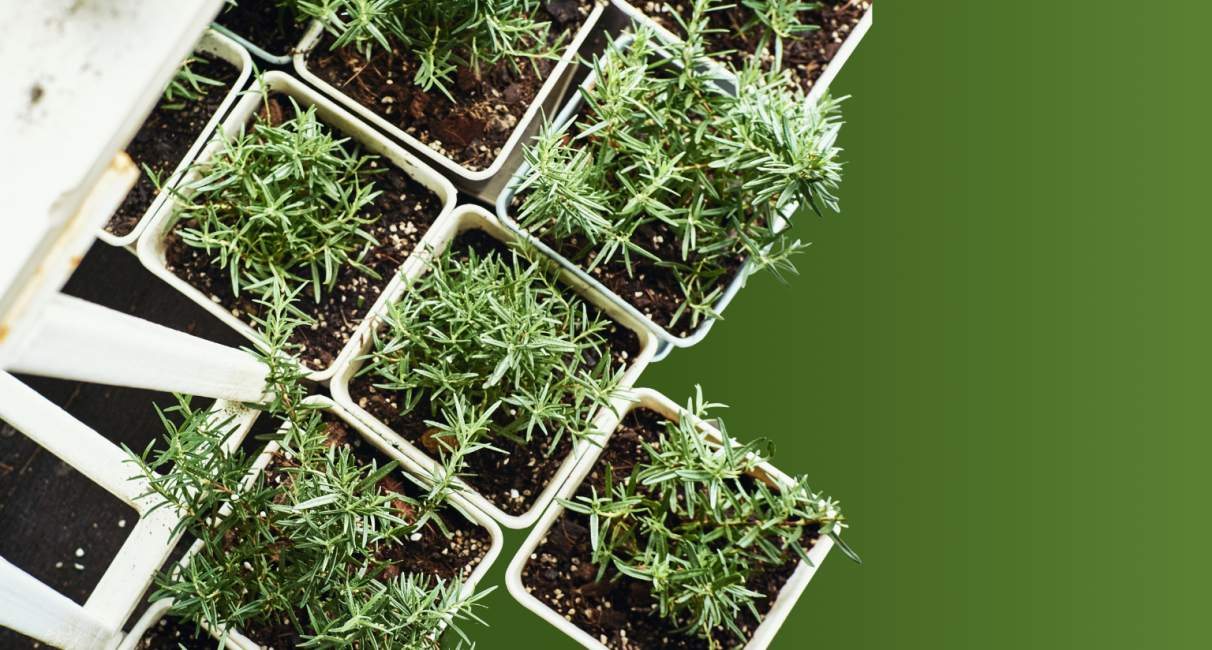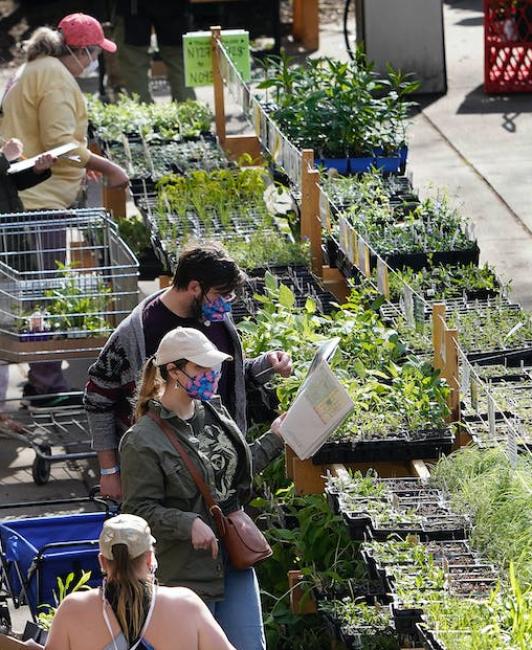 A popular annual event for a good cause
Since 1989, the Friends School of Minnesota has connected with the community through their annual fundraising plant sale. Supported almost entirely by volunteers, the Plant Sale generates funding for student tuition and aid, so the Friends School can continue to foster an accessible and financially diverse community of K-8 students.
The school's mission is to to prepare children to embrace life, learning, and community with hope, skill, understanding, and creativity. The Friends School of Minnesota is committed to the Quaker values of peace, justice, simplicity, and integrity.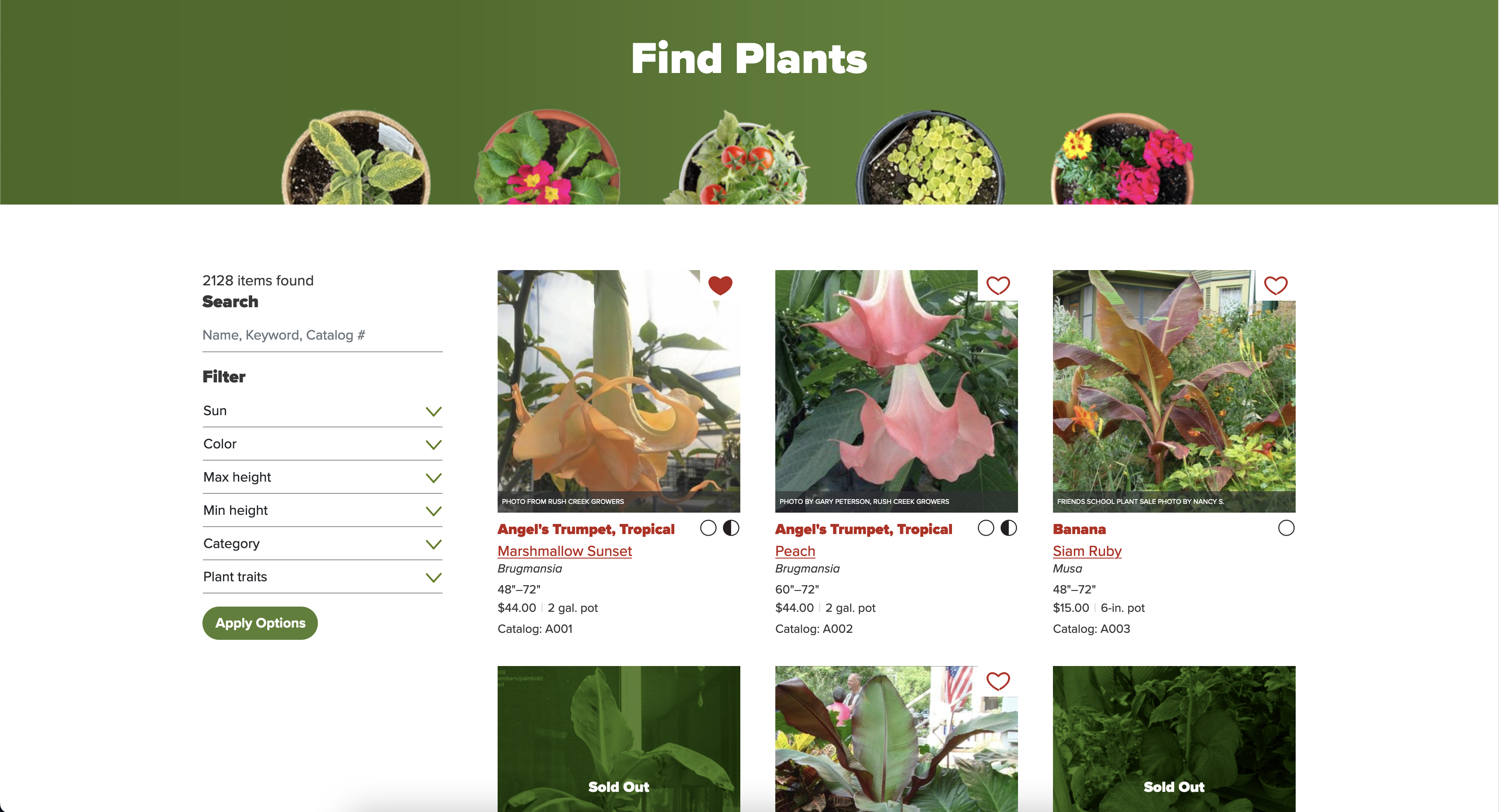 Enabling shoppers to find the perfect plant matches
The scale of the plant sale is mind boggling. It fills a stadium and lasts only 3 days. The site helps eag shoppers plan their visit—offering sophisticated plant search tools, list-building features, related variety recommendations and real-time stock updates. The sale is extremely well-trafficked and so is the website. It is built to scale for intense usage periods.
In addition to shopping, the school spurs visitors to become volunteers and learn about the sale's vendors.