Clean Energy Resource Teams
Practical steps to clean energy.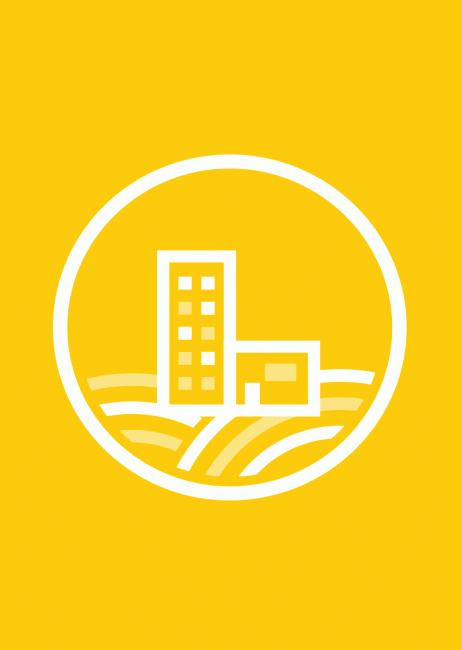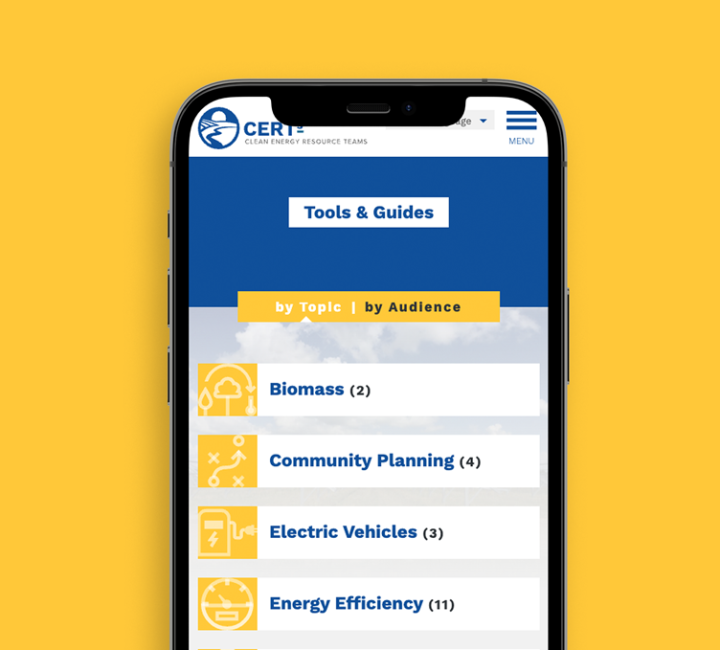 Practical steps & direct assistance
The new CERTs site connects people to a deep catalog of clean energy assistance in an approachable way. We greatly simplified the amount of topic pages they curated and aggregated all their resources into a single "tools & guides" section.
In addition to DIY tools, the new site helps visitors quickly understand how CERTs can assist them directly. We brought stories to the forefront to bring those interactions to life.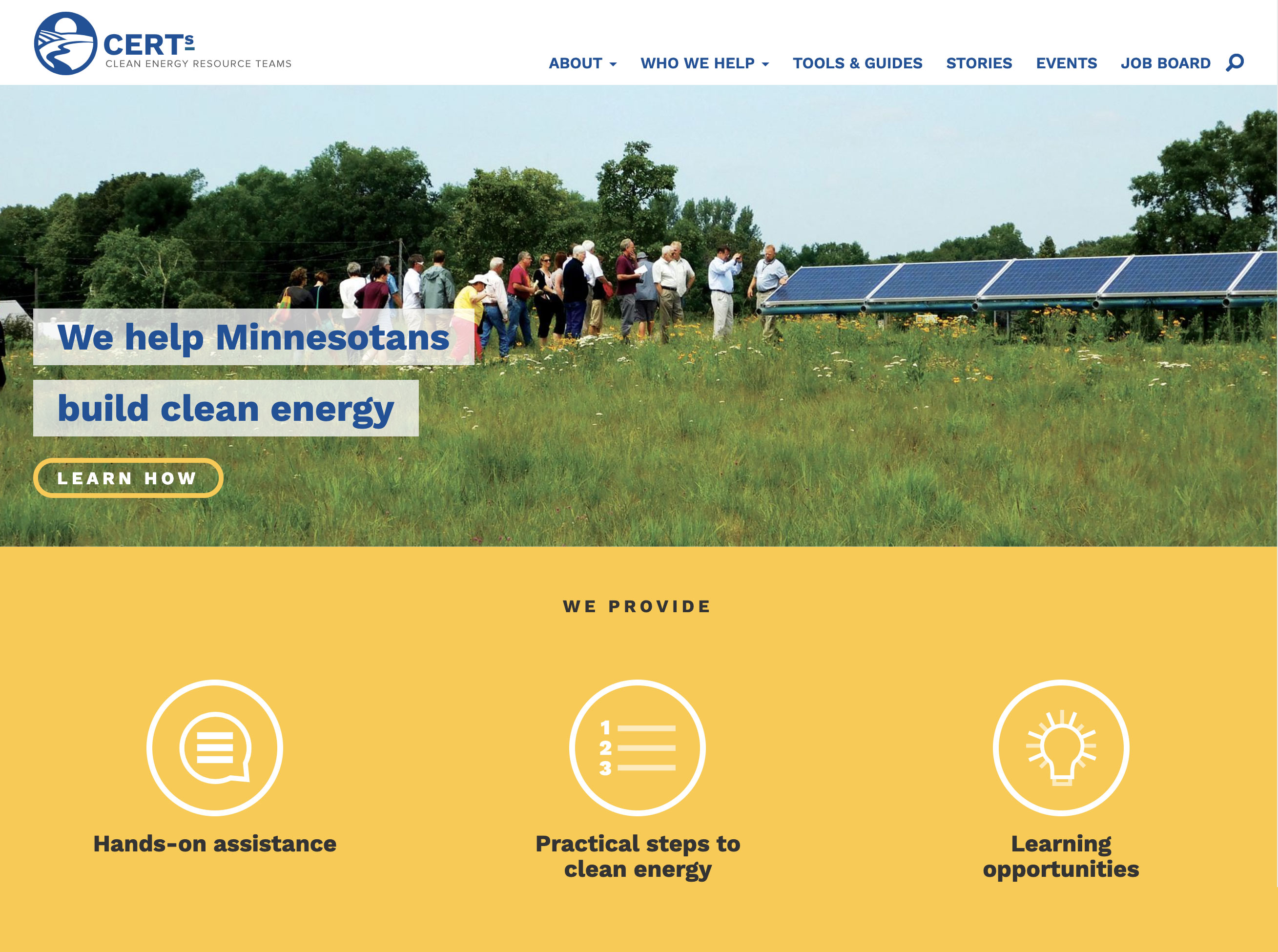 A helpful brand
We also updated their logo, refreshed their visual identity and created custom graphics for each of their audiences and area of work. The new look is much brighter and friendlier than the previous style—reflecting the personable nature of the CERTs staff themselves.