American Craft Council
Connecting & inspiring craft artists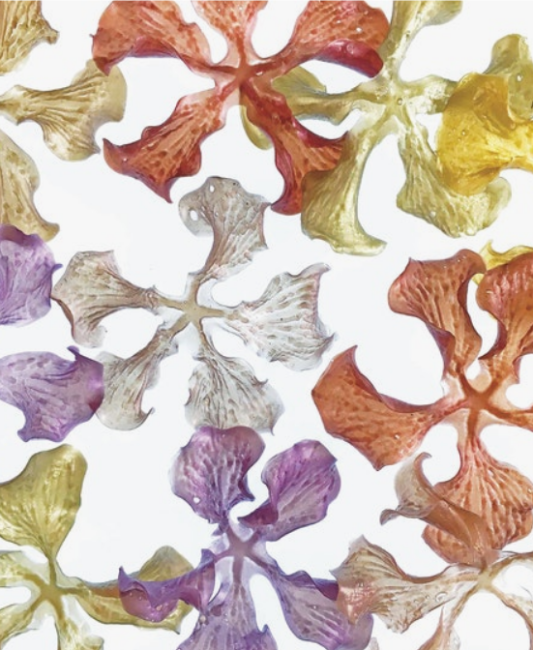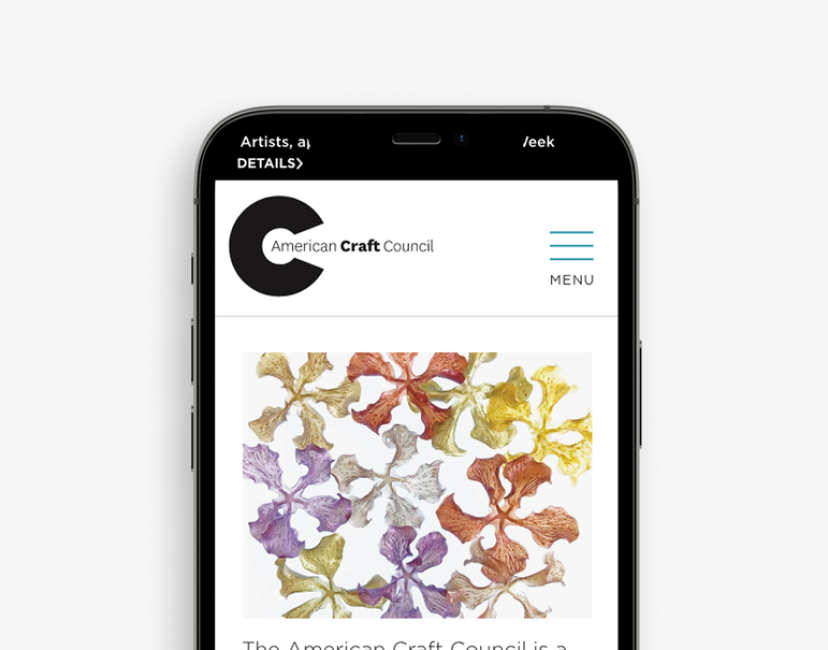 A modern, art-forward refresh
American Craft Council is a nonprofit that works to support and amplify the voices of craft artists across the country through their website and magazine. We gave the existing American Craft Council website a homepage and menu refresh to give it a more clean, modern look and improve the user experience.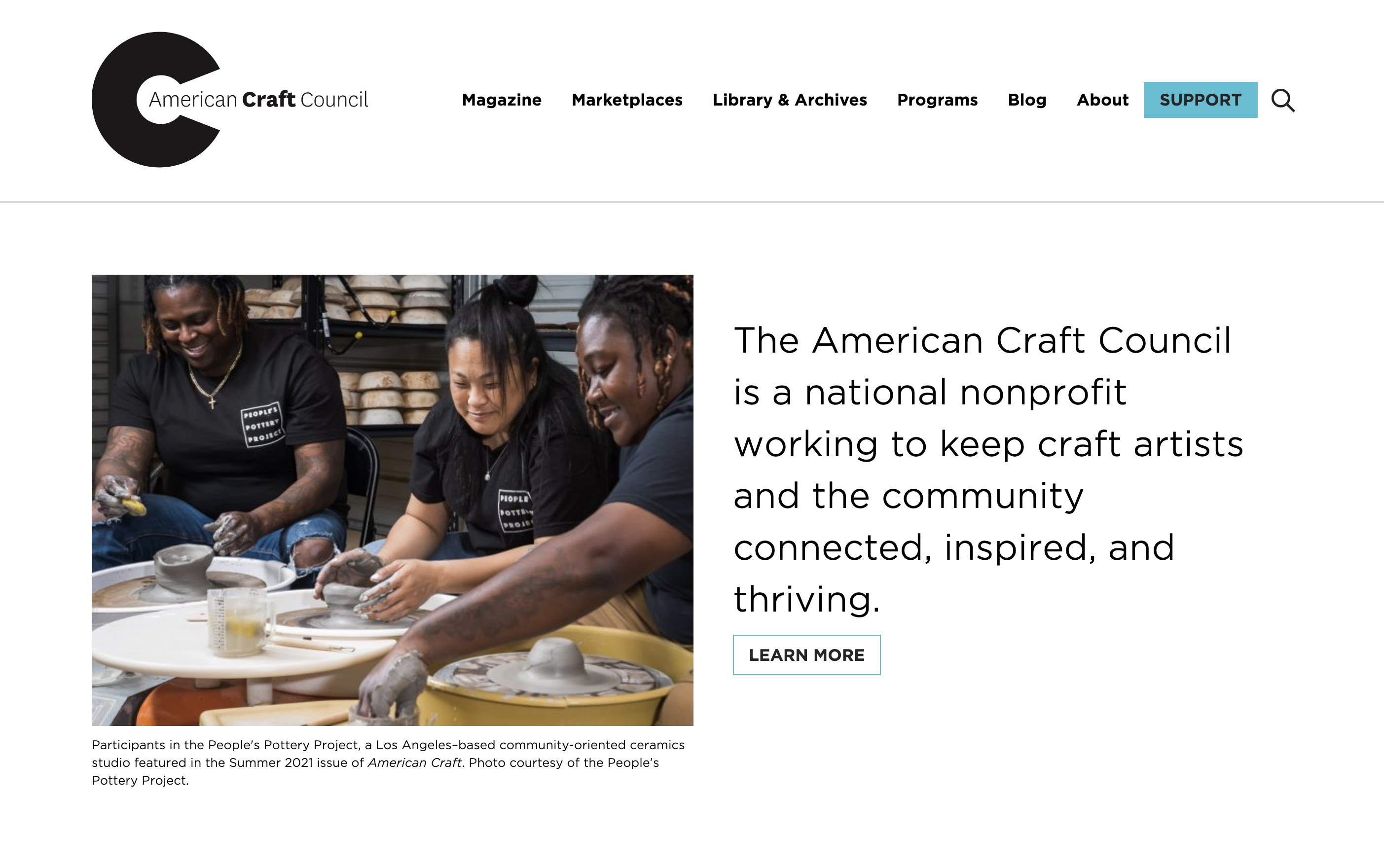 Ongoing technical support
We provide ongoing support for the Craft Council, which includes Drupal development for new features, security updates design & architecture consulting and theme changes. We've integrated their site with Pardot by Salesforce and edit an ongoing JSON feed of artist information that dynamically populates the Drupal site.