Aeon
Driving engagement through story.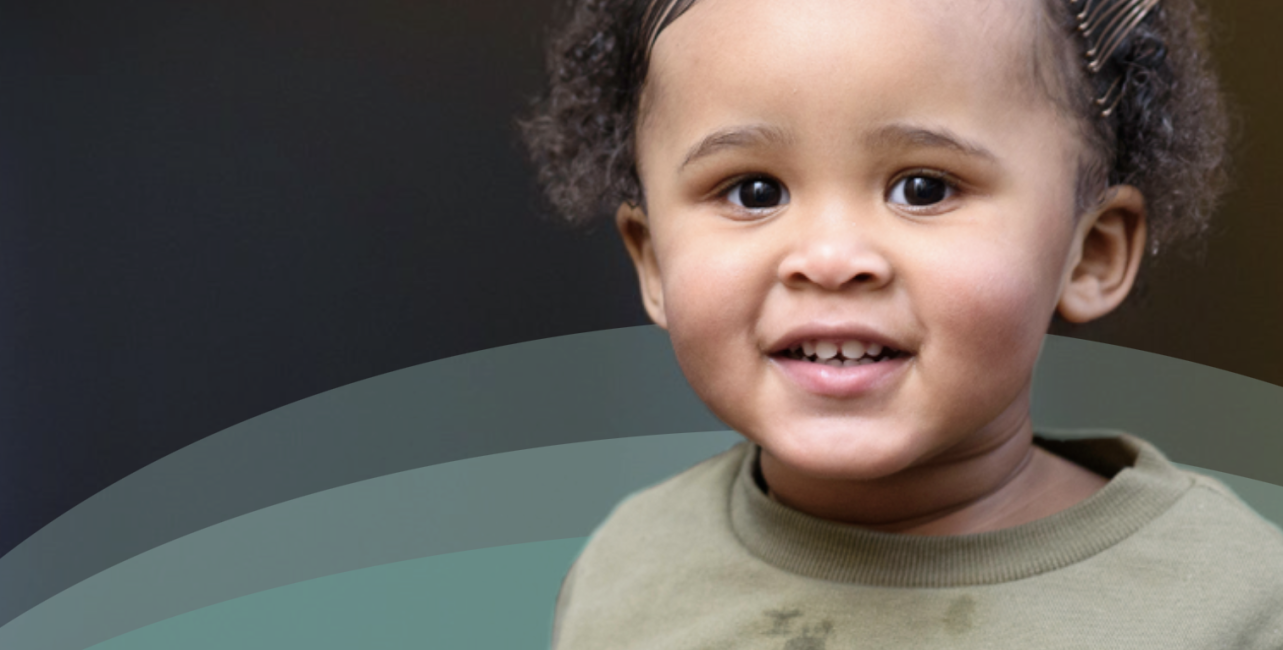 Storytelling that inspires
Aeon creates and preserves affordable housing. Their work changes lives, but their previous site was focused on buildings, rather than mission or story. As part of a major brand refresh, we helped Aeon move away from showcasing what they build to showcasing the people whose lives have been changed by home.
The site now works well for Aeon's two most important audiences—donors and residents. Potential residents can see themselves in the site. And potential donors are inspired by the change they can impact.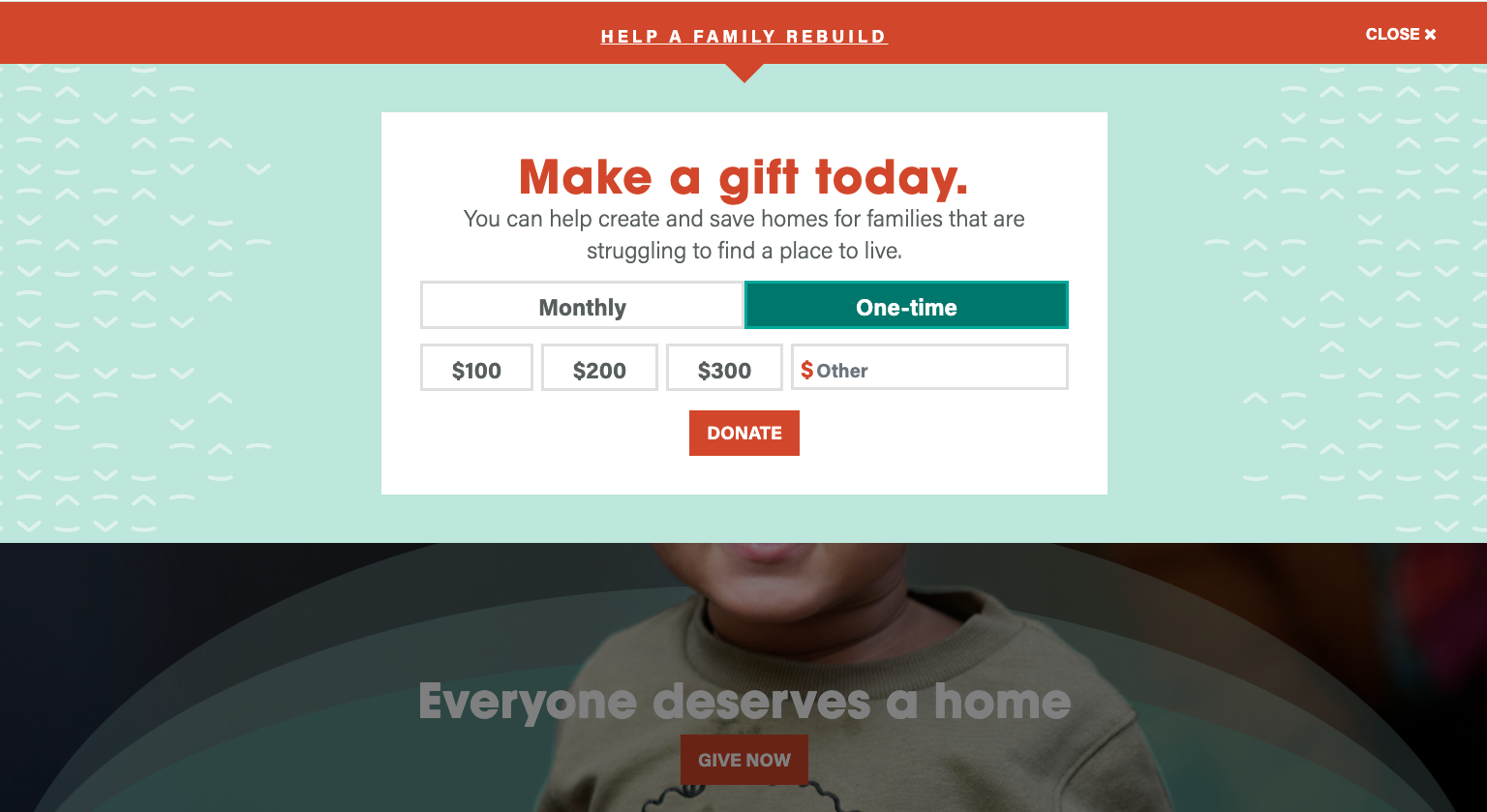 Integrated donation tools
Fundraising was at the heart of this project. The site features a pushdown message at the top that is mobile-friendly and easy to collapse and reactivate—a solution that addresses the many usability concerns of the more common donation overlay. We also created customizable donation blocks that can be woven into content. Staff can select custom donation amounts and language that is targeted for a specific campaign or need.